Why Choose the Premier Gym in Wilmington?
Our journey started in a basement. It grew from garage to garage, public tracks, and even storage units.  The only reason we are here today is that we never gave up. We had faith and believed in what we were doing. It is this same belief, that we present to you. When you join BlkOps, you are not only joining a gym. You are joining a community, a team, and a family. You are entrusting us with your health and we are entrusting you with our mission. Our promise; we will not get complacent. That we will push ourselves as much as we push you. Life is not easy. But it's impossible if you give up on yourself. It's time to remember who you are.
Don't just take our word for it.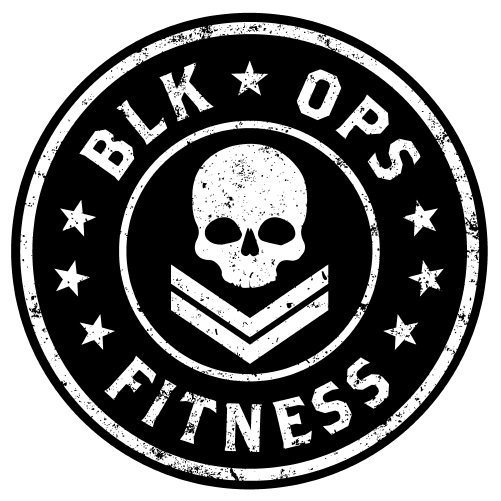 "Truly the best gym and community I've ever been a part of. Everyone is so welcoming from the moment you join and everyone really supports each other inside and outside of the gym. I have even brought family and friends to a workout or two and they're jealous they don't live closer so they can also join the BlkOps family. Best decision I ever made!"
Allison T.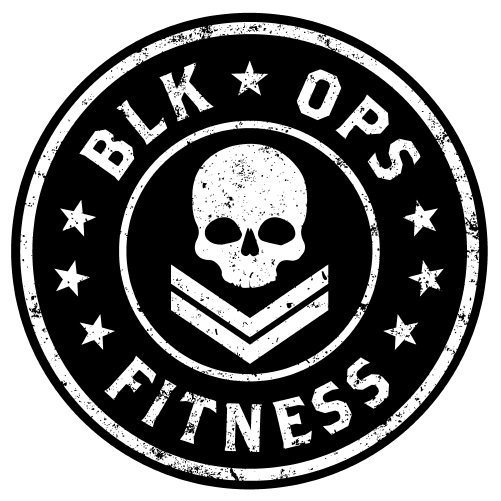 "Six months in and I'm seeing physical changes to my body, I feel amazing both mentally and physically. It was absolutely the best decision I have ever made, I wish I had joined years ago. If you are even remotely considering joining a gym, you should absolutely check BlkOps out. You won't be disappointed!"
Blair G.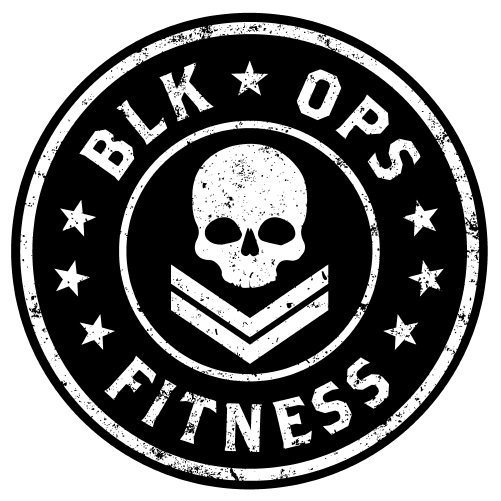 "Incredible gym and the best community I could ever ask for. Since joining the gym we have learned so much about health, fitness, and personal growth. Thank you so much to Antonio, Kelly, Maddie, and all the incredible coaches!"
Ekaterina P.