Why Choose the Premier Gym in Wilmington?
Our journey started in a basement. It grew from garage to garage, public tracks, and even storage units.  The only reason we are here today is that we never gave up. We had faith and believed in what we were doing. It is this same belief, that we present to you. When you join BlkOps, you are not only joining a gym. You are joining a community, a team, and a family. You are entrusting us with your health and we are entrusting you with our mission. Our promise; we will not get complacent. That we will push ourselves as much as we push you. Life is not easy. But it's impossible if you give up on yourself. It's time to remember who you are.
Don't just take our word for it.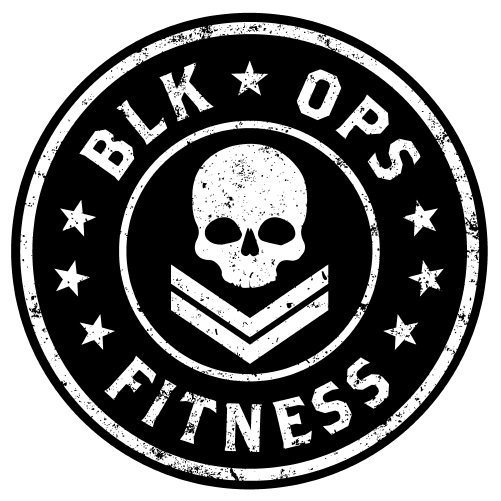 "Hands down the best gym I have ever been to!!!! Not only are the coaches incredibly knowledgable with years of experience but it is also such an amazing/fun/welcoming community. No matter what your goals are Antonio/Kelly and BlkOps can help you reach them."
Elle. G.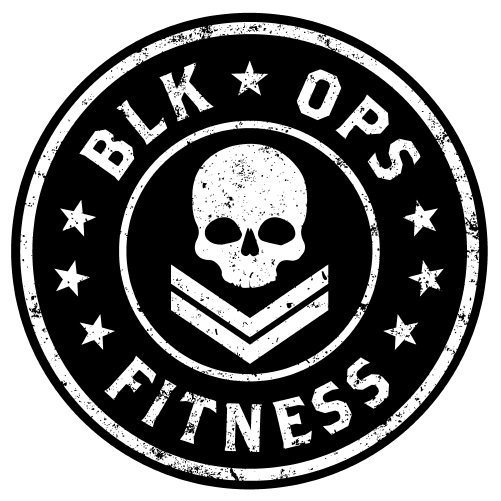 "BlkOps has been the best gym I have ever been a part of!  They tailor workouts to all different types of athletes and push you to get progressive results.  Antonio, Kelly, and the rest of the coaches have done an amazing job of creating a real sense of community through constant encouragement and celebrating all types of accomplishments.  You will not find a better gym than BlkOps!!"
Luke D.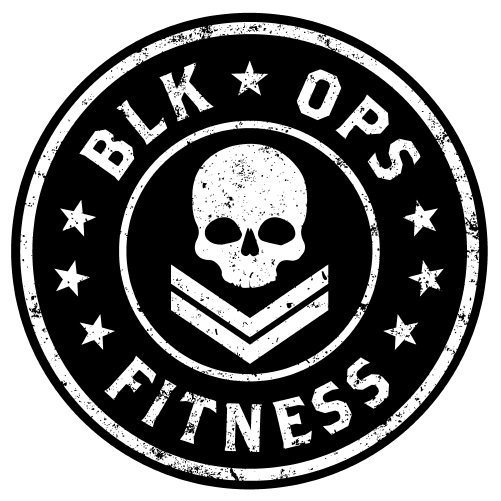 "Classes are fun, addicting, challenging, always different, and great for any level. Antonio and staff take a personal approach while keeping a great group atmosphere. Awesome gym and awesome people. Love the results!"
Pat G.